Apprenticeships at HZG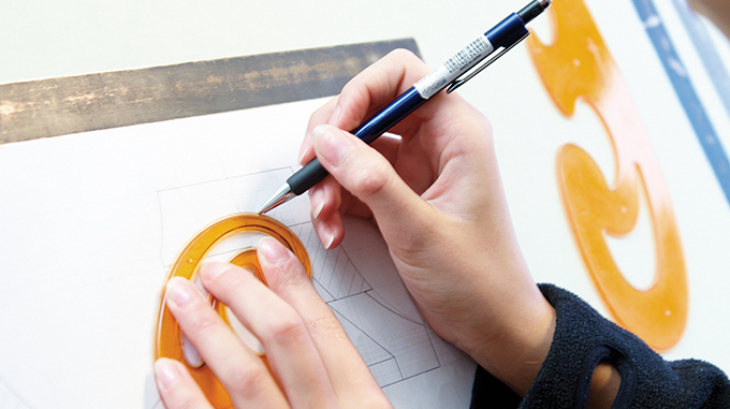 Technical product designer is one of eleven professions in which we offer apprenticeships at the HZG.
Have you finished secondary school, diploma in hand, and are you now searching for an interesting professional perspective? The Helmholtz-Zentrum Geesthacht (HZG) offers a broad range of training opportunities in science, administration and technology thanks to numerous professional groups represented at the HZG.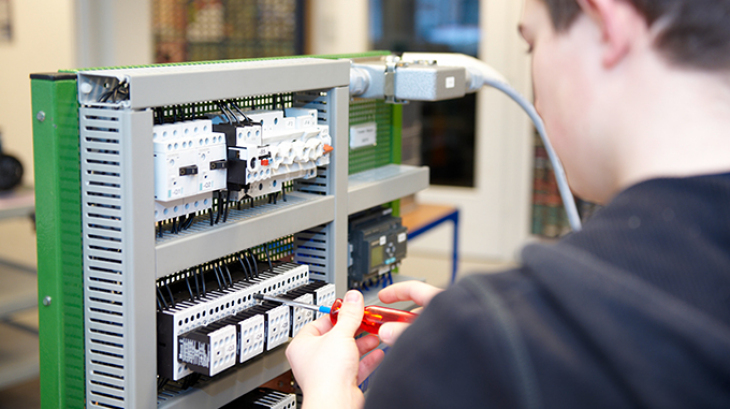 The HZG has been an active training establishment for more than forty years.
For the last forty years, the HZG has served as an apprenticeship establishment and therefore possesses many years of experience. In the last ten years alone, more than 150 young individuals have completed training at the HZG. There are eleven apprenticeship areas to choose from in all. Whether you're interested in becoming a bio-lab technician, industrial mechanic, draftsperson or logistics specialist, you decide for yourself what occupation and skills correspond to your interests.

Please note that we exclusively offer apprenticeships in German.
What we offer:
Many years of experience as an apprenticeship establishment
An international and scientific environment with exciting insights into research
A flexible position with a wide range of possibilities
Reasonable remuneration (first year of training, € 888,26; second year of training, € 938,20; third year of training, € 984,02; fourth year of training, €1.047,59)
30 days of holiday per year
Additional professional development during the training period (rhetoric, Ms-Office)
Good benefits in the social realm, for example, a cafeteria